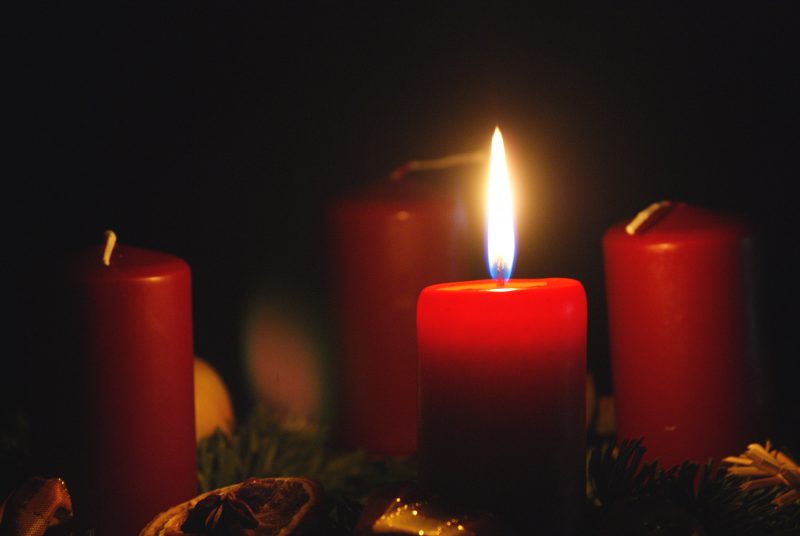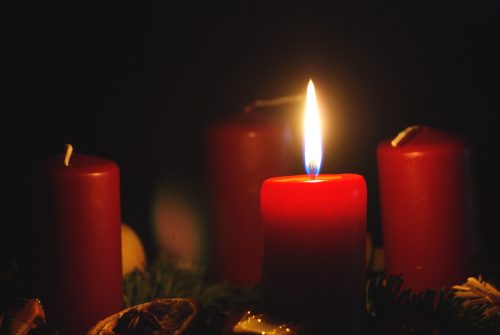 What types of Advent Traditions did you grow up with in your Acadian Home?
In our home, we would put up the Christmas tree after Mass on the first Sunday of Advent.  My mom would put out her Advent wreath and light the first candle. Through the following weeks, we would decorate they whole house.  Dad would put Christmas music on the hi-fi, and of course he would keep the old wood stove fired up.
Later into the season, mom would start her Christmas baking.  She would make the pie crust for her Tourtiere from scratch, and the house would quickly smell wonderfully spicy as she prepared the meat fillings. She would freeze all but 2 pies, which we would have for dinner… just to make sure they turned out ok.  She would also make fudge, whoopie pie cookies, smarties cookies, and more pie crust for an apple pie.
What memories do you call to mind as Advent leads us through to Christmas?